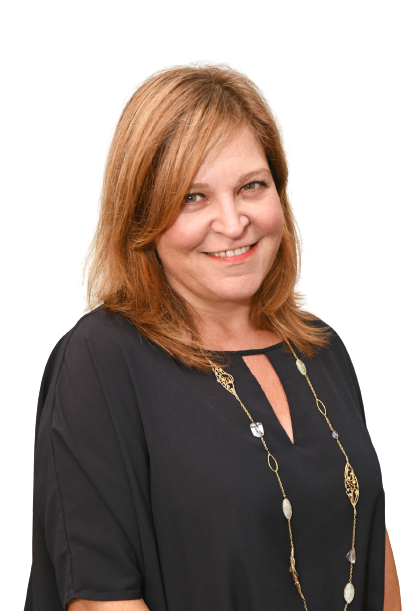 Marie is passionate about helping people to create emotionally engaging content. She knows how to create content that works, with over two decades of experience as an executive producer with Ireland's RTE, the BBC and SBS Australia.
She has created award winning shows, recruiting and leading large teams.
Her training as a psychotherapist also means she understands people and why engaging emotionally matters.
Marie has combined her content creation experience and her insights into human behaviour to build emotionise ai allowing unlimited amounts of users to take the pain out of content creation and benefit from her experience.
Tim is an experienced tech founder and investor, founding ServerSpace in 2006 which was subsequently sold to iomart in 2014. He is taking emotionise ai to the next level and preparing for product launch. Tim is focused on our product strategy, customer acquisition, sales and marketing strategy and technical vision.
Siva is a highly accomplished Senior Solutions Architect with 25 years of comprehensive IT experience from Big Data to Digital Transformation & API; Cloud Transformation to Integration and Strategy. He is leading the emotionise ai technology team, developing and pushing the boundaries of our AI, fine tuning and refining it to deliver the best results for our customers
Supervising Software Engineer
Krishna has played a vital role right from the early stages of the emotionise.ai product build. An experienced software engineer, she has had a variety of roles in the software industry. Krishna has a Masters in Enterprise Systems from NUI Galway and is currently pursuing a Masters in Artificial Intelligence which is crucial to her work with emotionise.ai
Supervising Software Engineer
Manoj is a very experienced engineer who is passionate about the massive potential of Artificial Intelligence. He has already built several exciting AI applications. He has played a vital role in shaping the emotionise.ai build, applying techniques to ensure our unique AI is innovative as well as efficient.
Let emotionise ai make your life easier